How I got where we are now.
I was born in 1988 in Twin Falls, Idaho.
After graduating High School and serving a 2 year mission in the Missouri Independence Mission for The Church of Jesus Christ of Latter-day Saints, I went to BYU where I graduated with a Master of Science in Information Systems degree in 2014.
Read my full story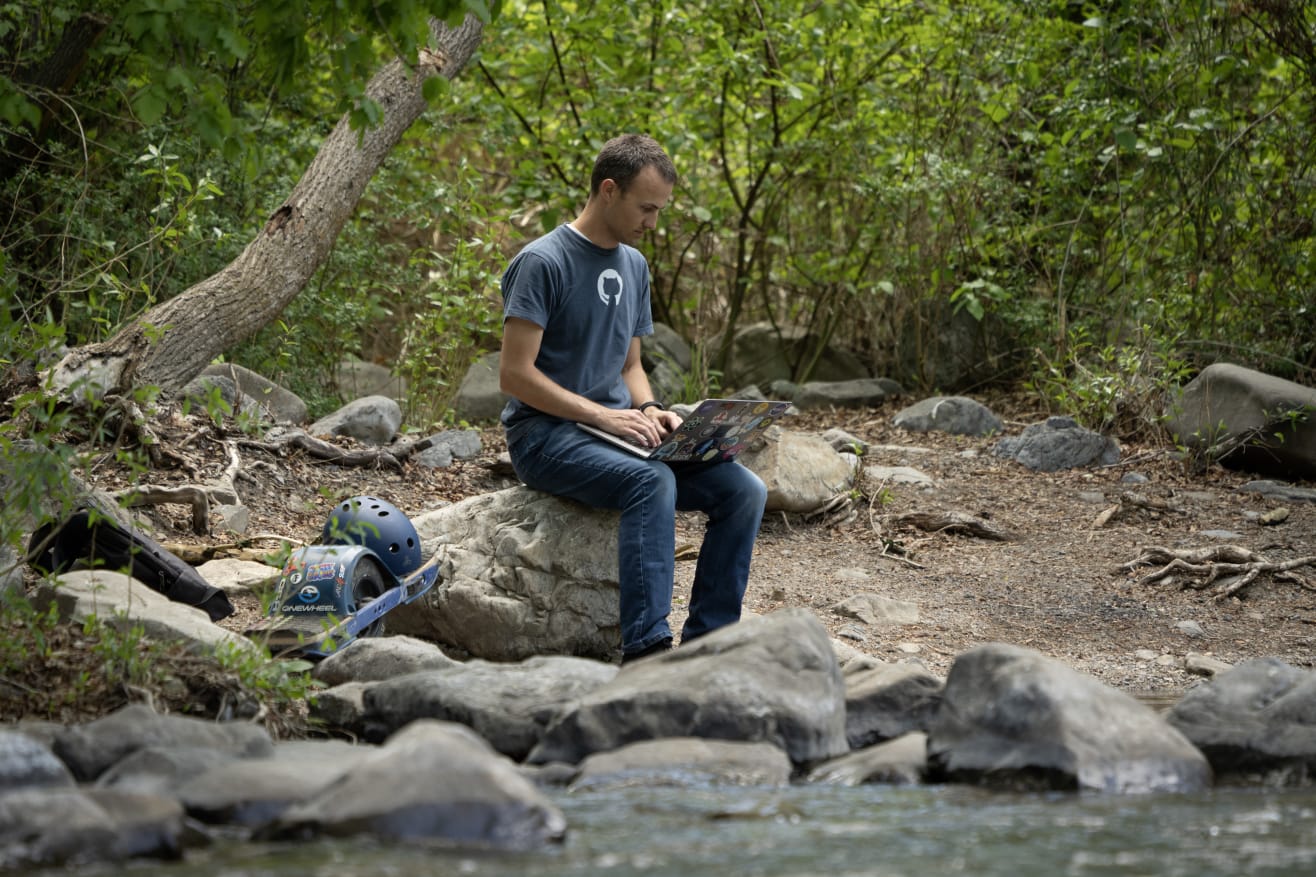 Early on in my career I decided I wanted to be an expert in JavaScript. So I set my mind on mastering the world's most popular programming language. I spent countless hours writing JavaScript for the companies I worked for as well as in the evenings for open source and other side projects. Eventually I even represented PayPal on the TC-39 (the committee responsible for standardizing the JavaScript language). I feel like I achieved my goal of becoming an expert in JavaScript, but I do need to keep up just like everyone else, which is an enjoyable challenge.
I've also always been excited about sharing what I know with others. When I was in school, I signed up to be a tutor for my classmates and once I even got Firebase to sponsor pizza for me to give an informal workshop about Angular.js to my fellow students. I was a speaker at the first meetup I ever attended, and I've now delivered over a hundred talks on topics including JavaScript, React, Testing, Careers, and more. One of my talks got noticed by egghead and I was invited to turn that talk into an egghead course. The rest is history!